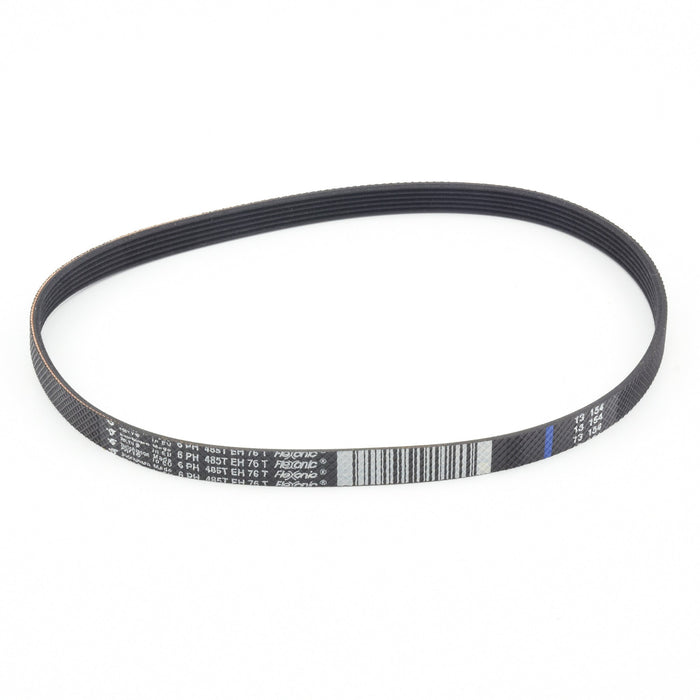 PVB Fullsize Power Nozzle Belt
Original Riccar type PVB vacuum cleaner belts fit all early and late model fullsize power nozzles sold with any Riccar canister vacuum cleaner or central vacuum kit. The Riccar PVB belt is designed with grooves on the inside face of the belt and resembles a small serpentine belt found on most care engines.
The poly v canister power nozzle belt is constructed with kevlar and other high grade materials to insure peak performance in your Riccar canister vacuum cleaner.  We recommend replacing this belt anytime the belt appears damaged or every 5 years for peak performance.
Fits: All current and earlier model canister vacuums using the fullsize power nozzle or Riccar central vacuum kit.  Including ZAZZ FBS, 1500P, Pristine, Impeccable, Immaculate